---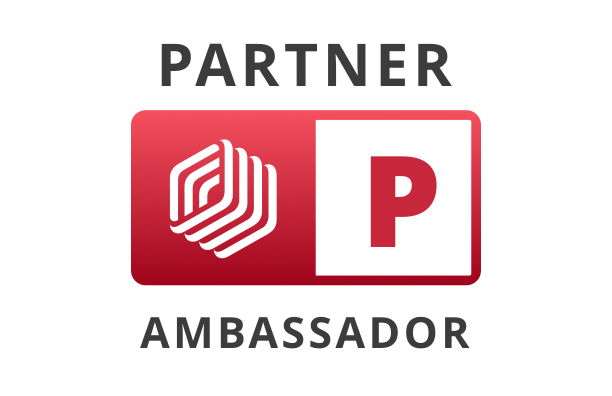 Hi, I am a skilled fraud expert with 6+ years experience in designing, maintaining and putting into production machine learning antifraud systems in e-commerce, payments, web traffic and consumer lending domains.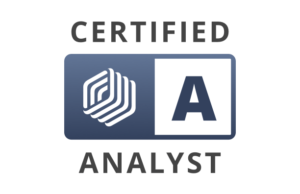 My background in fraud domain includes roles such as head of analytics / fraud manager / data scientist at:
I also provide consultancy on how to use data science and machine learning for business. I am certified RapidMiner analyst and ambassador, able to help you to solve your business problems by applying state of the art techniques and tools to extract value from your data and building reliable predictive machine learning models.
See links at the bottom of the page where you can find my portfolio of public presentations from the past years until nowadays.